Elite Large Data Center Partner for APC® by Schneider Electric
Industry Leader in Availability, Reliability & Efficiency
LDP services are delivered by an expert team of Data Center Architects to ensure our clients' receive the best-in-class data center solutions available.
Is Your Data Center as Efficient as It Could Be?
Speak with one of our experts today to schedule a FREE consultation at your business location and receive an estimate. Fill out our simple form to have one of our representatives immediately get in touch or call us at (602) 494-7220 directly!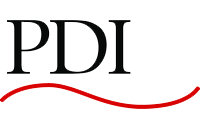 LDP Provides Right-Sized Solutions for Every Industry
Government
Powerful Protection for Classified Data
For the well-being of the public, state and government facilities need the most secure data centers possible.
Healthcare
Uninterruptible Power Supply for Critical Needs
Dependable data center power supply is vital in the healthcare industry, both for employees and patients.
Finance
Reliable Uptime for Influential Industries
Predictable and efficient data center services are crucial for time-sensitive financial facilities and banks.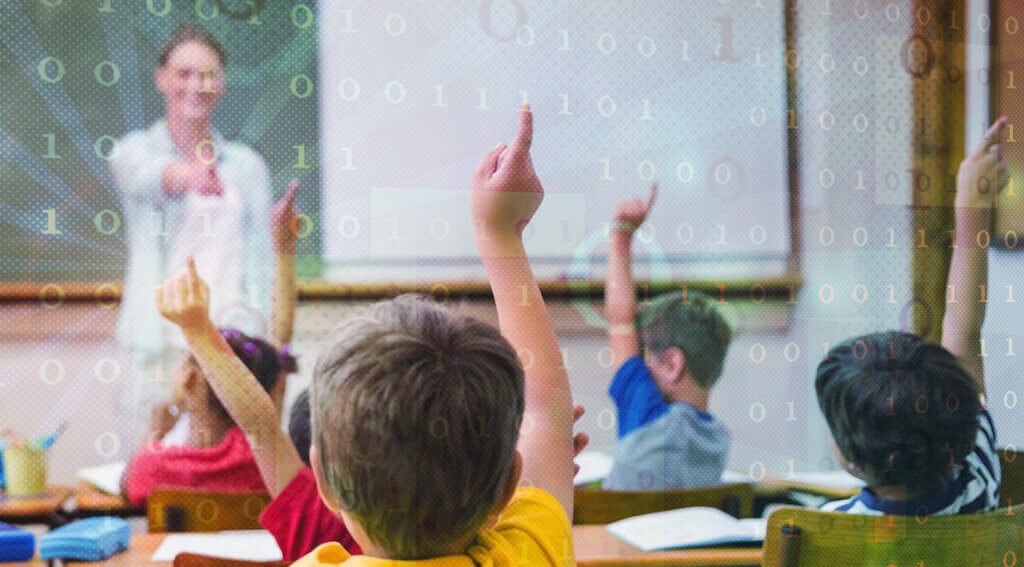 Education
Effective Solutions for Sensitive Information
Robust data center design and cutting-edge products are key to safeguarding students' information.
Latest News
It is no secret that data centers use a lot of power. In fact, according to Forbes, the power density [...]