Is Your Data Center as Efficient as It Could Be?
Speak with one of our experts today to schedule a FREE consultation at your business location and receive an estimate. Fill out our simple form to have one of our representatives immediately get in touch or call us at (602) 494-7220 directly!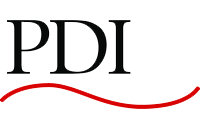 How is Your Data Center Performing?
Our mission specific builds are known for having the highest availability, reliability and efficiency in the industry. Get a FREE Performance Assessment from LDP Experts! Just contact us or give us a call at (602) 494-7220 today!
Latest News
COVID-19 and the government restrictions imposed to slow the spread of the virus required businesses to change. While many of [...]