Critical Infrastructure
As Advanced Solutions Partners for APC by Schneider Electric, LDP Associates provides turnkey solutions for data centers, EDGE applications, network closets, and other mission critical facilities. We specialize in racks, power, and cooling, and work with contractors to design and build critical infrastructure.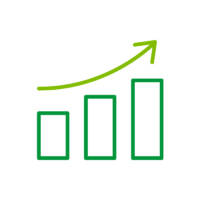 Right-Sizing
LDP Associates prioritizes efficiency, reliability, and growth potential when right-sizing IT infrastructure. Our experienced staff develops solutions that implement the latest best practices to optimize performance, from main data centers to edge deployments.
Environmental Control
Protect your IT infrastructure with state of the art, enterprise class precision cooling and humidity control products from LDP Associates.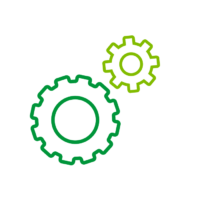 Power Distribution
Uninterruptible power supply, paralleling switchgear, automatic transfer switches, power monitoring and distribution, energy management: with the right power infrastructure, achieve cost-effective energy management and eliminate downtime.
Start Your Project
Our mission specific builds are known for having the highest availability, reliability and efficiency in the industry.